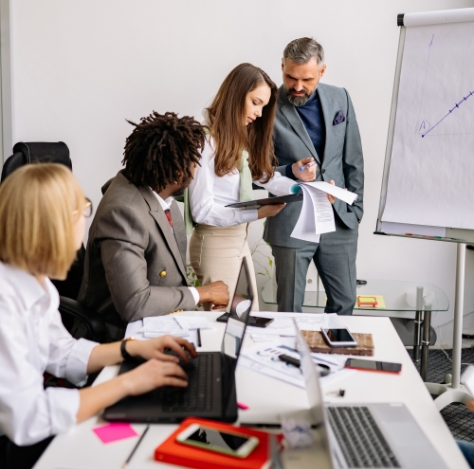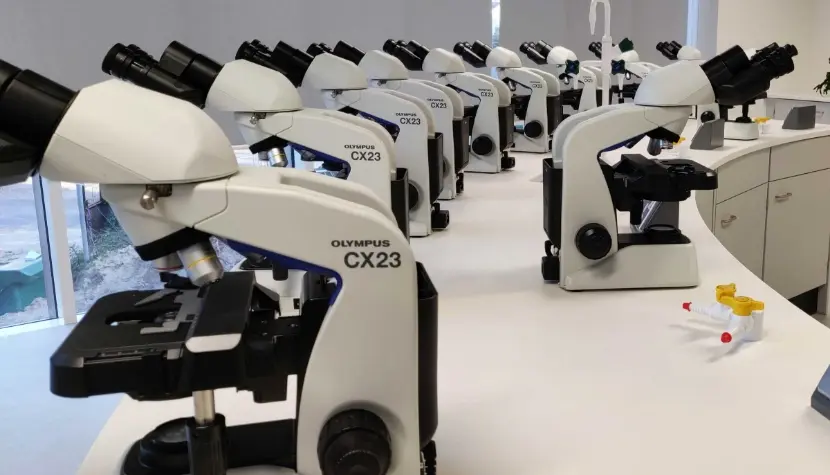 History
Optoscient is an optical and scientific company committed to helping customers solve complex challenges and improving the quality of healthcare and education in Egypt.
Backed by our market leading partners, Optoscient offers a wide range of highly innovative products. Our state-of-the-art product portfolio includes life science and industrial microscopy, pathology solutions, laboratory equipment and supplies.
Our highly skilled team is dedicated to solving all client problems and help them reach the best possible results. We are proud of our technical expertise and our after-sales service.
Since we were founded in 1954 by Mr. Mohamed Nagui and based in the heart of Cairo, Optoscient is rich with culture and a set of core values that make us who we are today and will guide us into the future.
MISSION
To supply our market with the world's latest technology in the healthcare and educational sectors.
VISION
To be one of the region's leading and most trusted equipment supplier.
VALUES

FAMILY
Since we are a family business we care a lot about commitment, respect and responsibility.

INTEGRITY
We are honest, ethical and fair in all our activities.

CUSTOMER COMMITMENT
We consider our customers as our partners. We consistently try to deliver value to our clients, in order to make them grow.

INNOVATION
We believe that in order to stay relevant we must constantly improve with the world's changing needs.
PARTNERS
Optoscient is very proud of its partnerships with world market leading brands in the fields of microscopy, pathology solutions and laboratory supplies.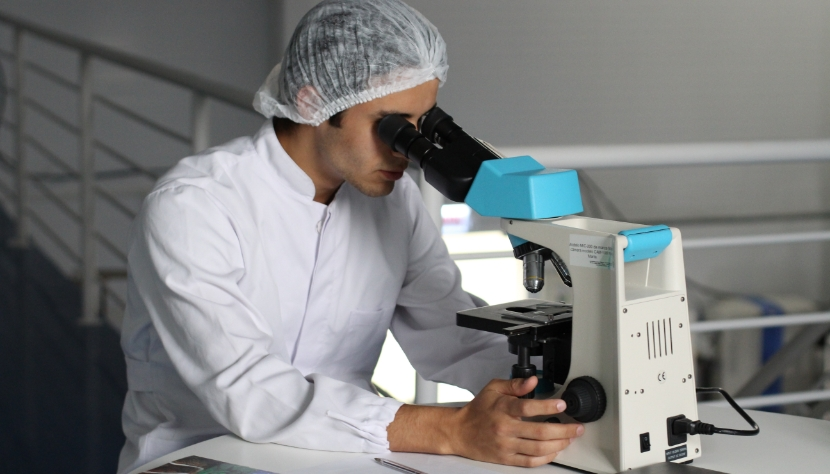 Our Team
In Optoscient we really believe in the teamwork. Our employees and leaders all share diverse backgrounds and experiences, but we are all committed to the same goal, which is to fulfill our customer's needs in the most honest and efficient manner.